Module II: Going Beyond Poses to Transform Your Practice
With Scott Willis 
This program serves as Module Two of the 200-level yoga teacher training program.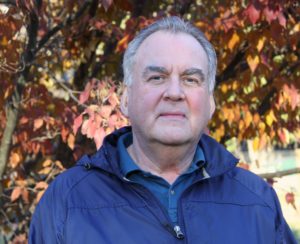 Description:
The focus of this course will be an in-depth exploration of the 9 mat practices of Hits the Spot Yoga. The 9 days will include slow flow yin asanas, meditation practice and study (gratitude, loving-kindness, forgiveness, Radiance Sutras practices), chanting, and breathwork practice.
This course would be appropriate for yoga practitioners, meditators, energy medicine workers or anyone looking to deepen their own personal practice.
Dates:
Starts September 17, 2017
Sundays from 9:00am – 4:00pm
September 17, 2017,   October 15,  November 12,   December 10,  January 21, 2018,   February 25, March 18,   April 29,    May 20
Cost:
$730 for the 9-day program  (Enjoy $100 off if you pay by August 15th!)