Welcoming beginners and those with meditation and yoga experience in this daylong retreat in Brattleboro, Vermont.



To-Know-Your-Self-Day-Long-Retreat-May-22-2016-1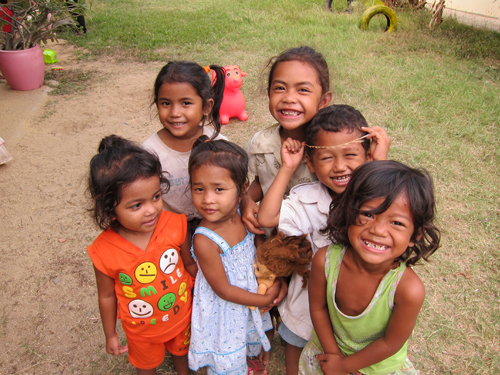 Click here to find out more about Safe Haven's Children Trust, Cambodia.
Find out more about the friendly and welcoming style of Hits the Spot Yoga.
Click here to contact Director Scott Willis for more information.