July 2015
Dear Yogis,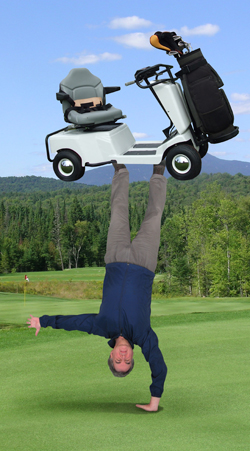 I hope you're enjoying the warm summer months as much as I am. Believe it or not, however, it's time to start thinking about autumn and winter—at least in terms of yoga!
I invite you to join me for the Fall/Winter 2015-2016 Semester of Yoga: August 31, 2015 – February 12, 2016.
As usual, I'll be offering classes at many different levels: Beginning, Beginning/Intermediate, Intermediate, and Yoga Flow-Meditation in Motion yoga classes.
Highlights of the semester:
    3-Year Yoga Curriculum with 45 lesson plans: This provides some really nice yoga flows, occasionally with brief practice periods, ensuring that new postures will be gradually phased in throughout the semester.
    Make-up Classes: The semester of classes continues to be a fun, enjoyable way for you to rejuvenate and relax—and remains a "good deal" in challenging economic times. I've kept the fees at the customary reasonable rate, and for those of you who sign up for the semester, I again offer four make-up classes every week, making it easy to get in all the classes for which you've paid.
   Early Bird Discount: The deadline for this offer is July 25, 2015. Click here for rates.
If you have any questions, please feel free to email me or call me at (802) 257-1926.
I'm looking forward to practicing with you in the Fall/Winter Semester—but not before we've all had plenty of time to enjoy the rest of this beautiful summer!
Cheers,
Scott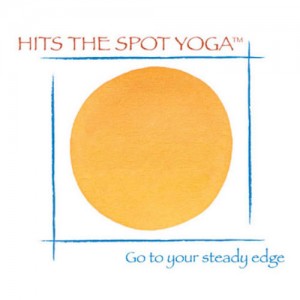 PS: Don't forget, the Spring/Summer Semester is still happening! We'll be practicing yoga together until July 25, so I hope to see you soon. There is space available in certain classes during this time for drop-ins … Please contact me to find out which classes currently have space.
Spread the word? If you're inclined, share this with two friends—folks you feel would really enjoy yoga the way I teach it and who haven't had a chance to attend a class yet…