Join us for a year of deepening your relationship with yoga with our new yoga immersion track for avid practitioners and yoga teachers.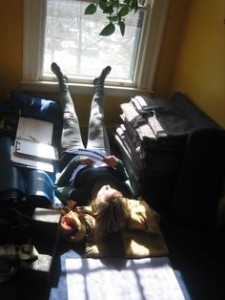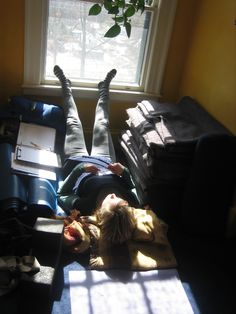 Spend the year deepening your relationship with yoga, crafting a unique personal retreat, focusing on a meaningful project, and expanding your personal practice.
Whether you have already completed a Yoga Teacher Training Program or you simply want to strengthen your practice alongside like-minded people, you are welcome in this program.
Enrollment in the Yoga for Transformation Program is limited. A great group of bright, kind-hearted folks are ready to undertake a wonderful journey beginning in April. I hope you will join us!