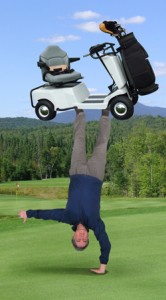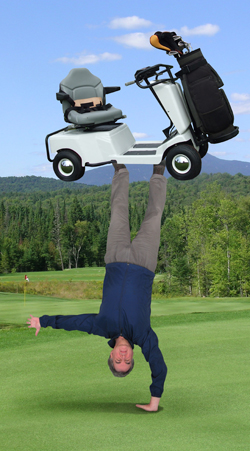 Get serious about fully enjoying the game.
Want to improve your game and increase your enjoyment of it?
Let's face it: we are all growing older. But that doesn't stop us from wishing to continue to fully enjoy this amazing game. The good news is golf-specific yoga techniques can give us optimal flexibility, strength, and focus.
The result? A better game—and more fun playing it.
Contact Scott for more information; or click here for New Year classes specifically for golfers.